April 23, 2021
The Show Must Go On
As with many industries, the movie business has been hit hard both culturally and economically this year. But, as the saying goes, the show must go on. The 93rd annual Oscars airs live this Sunday, and, while I must admit I eagerly tune in each year to see the fashion and how the Academy activates the visual identity—something else has caught my eye this year. In 2021, the Academy has made a pivot from the traditional glitz of esteemed opulence to a vibrant world of artistry.
The Academy of Motion Pictures Arts and Sciences has commissioned seven international artists, of various backgrounds and disciplines, to reimagine the Oscar statuette. According to the campaign announcement, the theme is "to celebrate film's power to connect, educate, and inspire storytelling on a global level."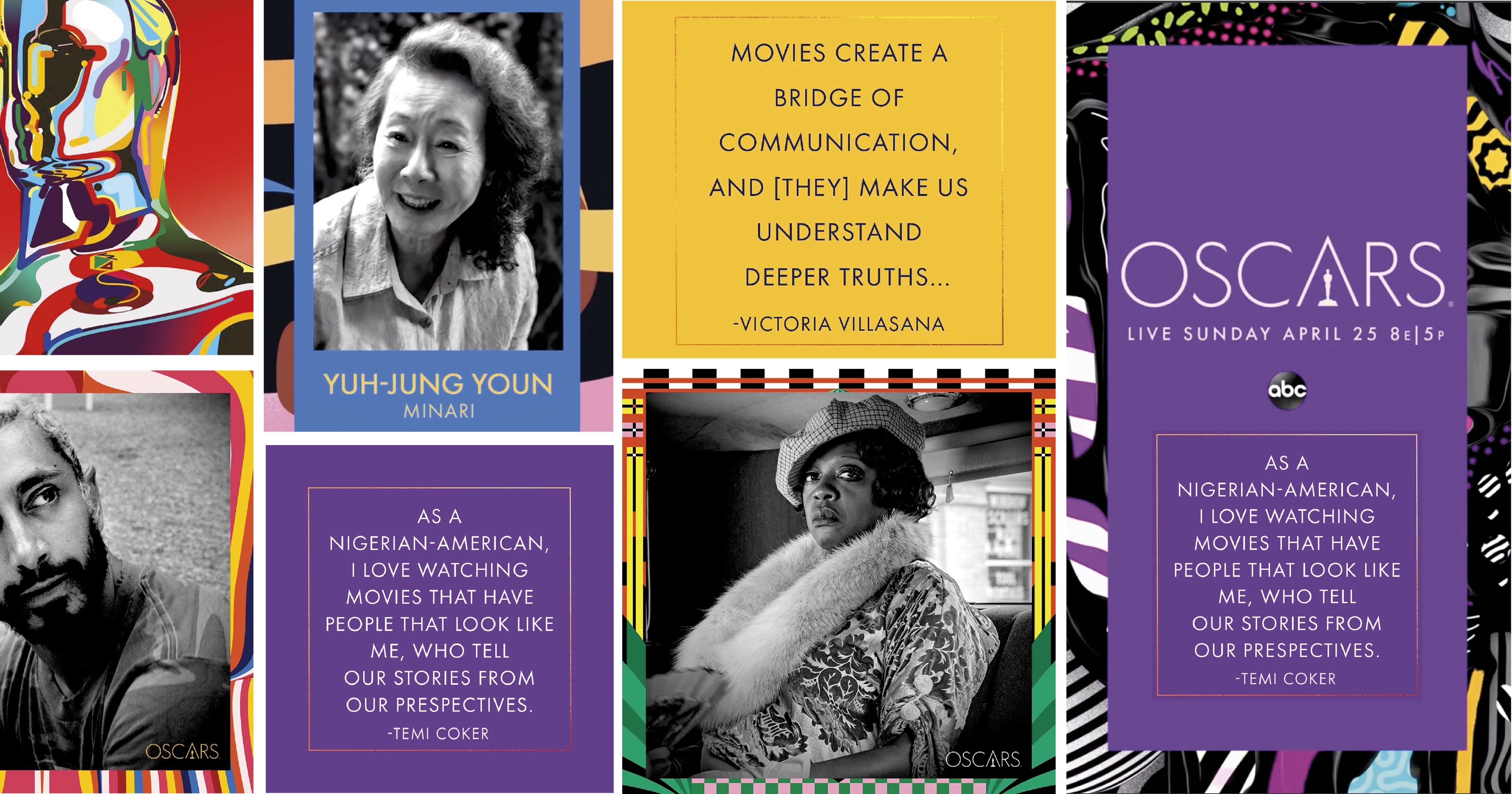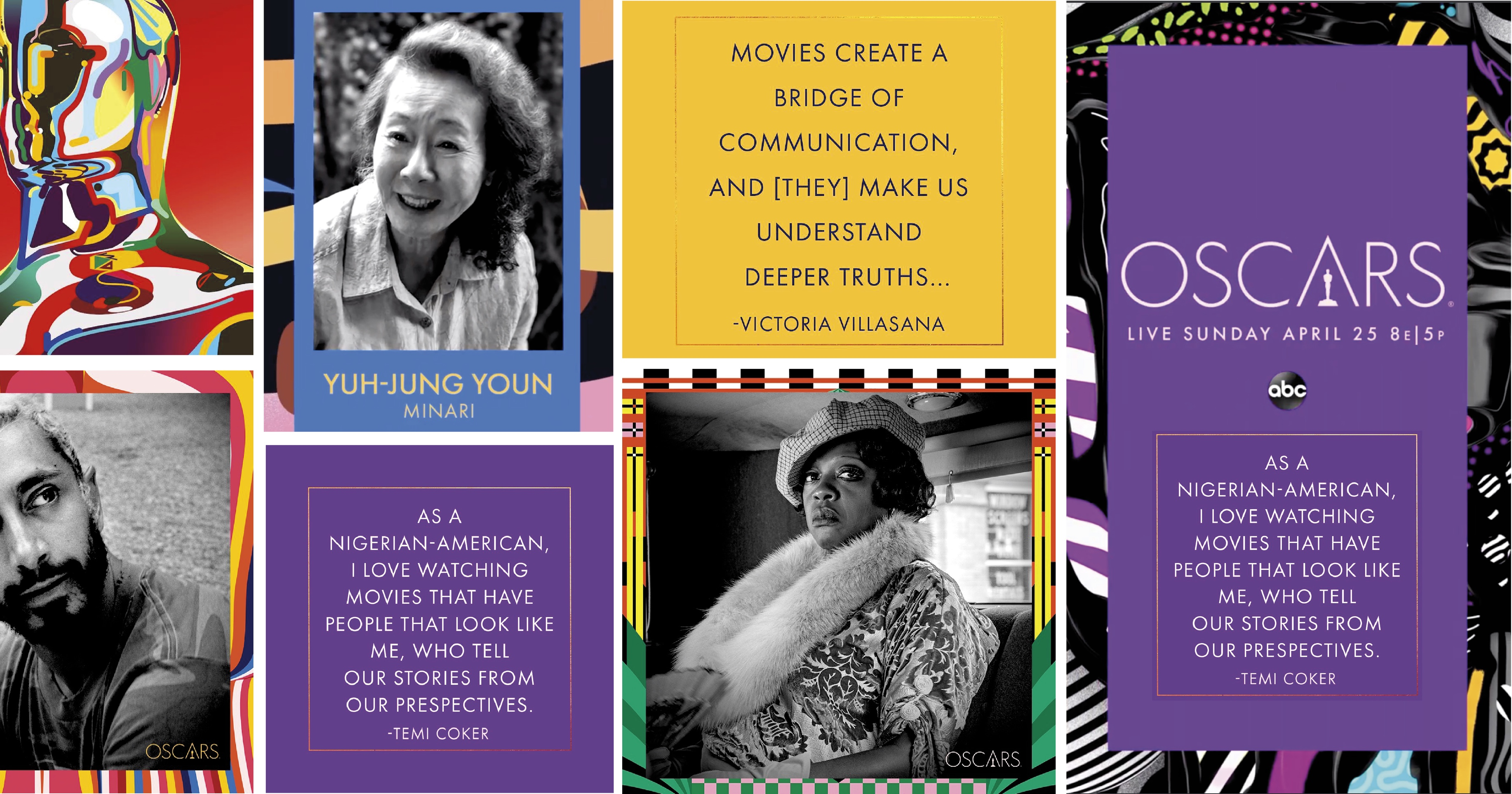 The new artwork comes as both a welcome change and a smart branding move that reflects a recent trend in the branding industry known as "flexible branding." Intentionally keeping the wordmark logo intact, while reinvigorating the statue icon artwork through new (seven, to be exact) lenses, allows the Academy's brand to stay current and relevant to its audience and a younger generation of viewers.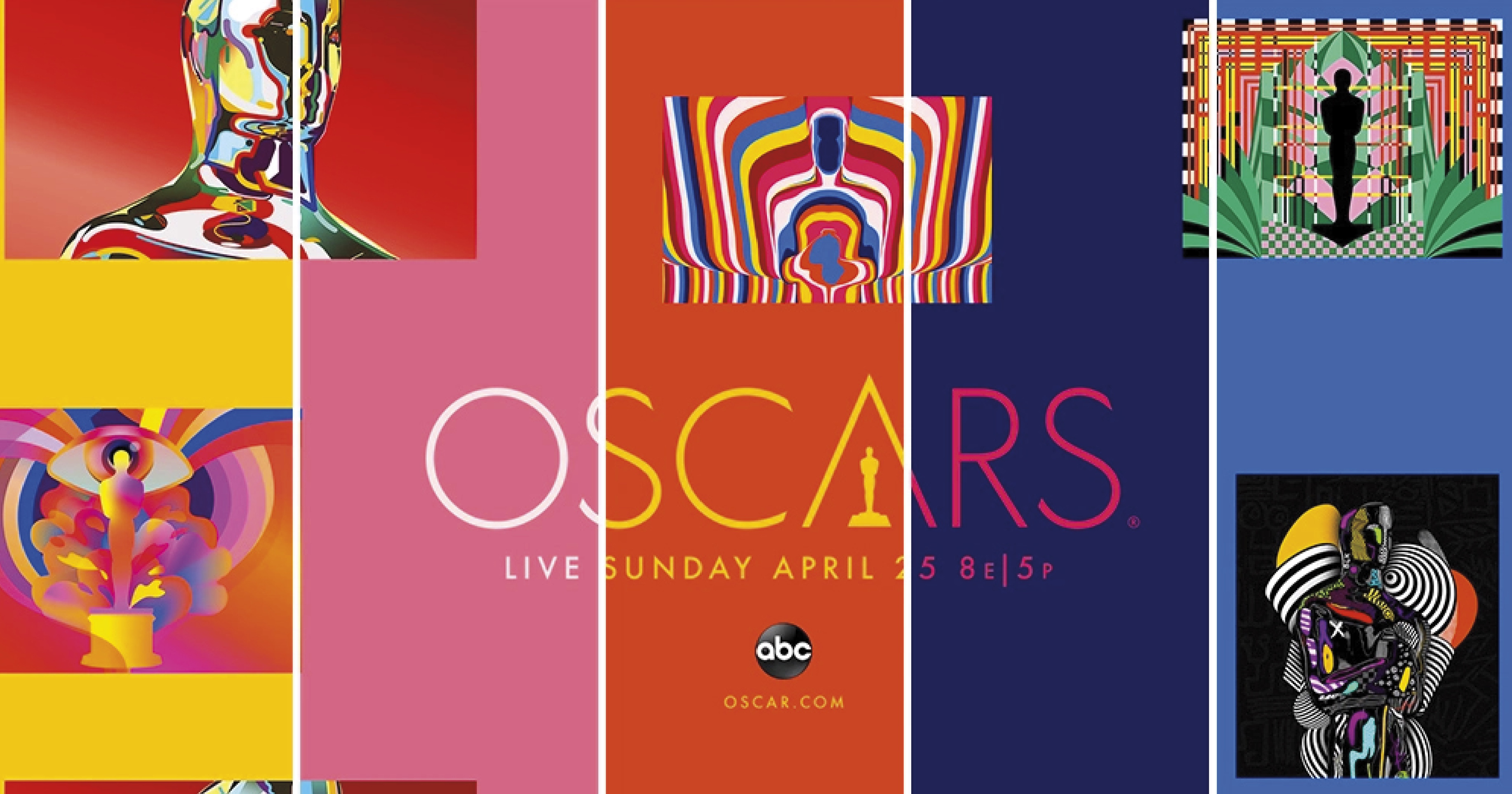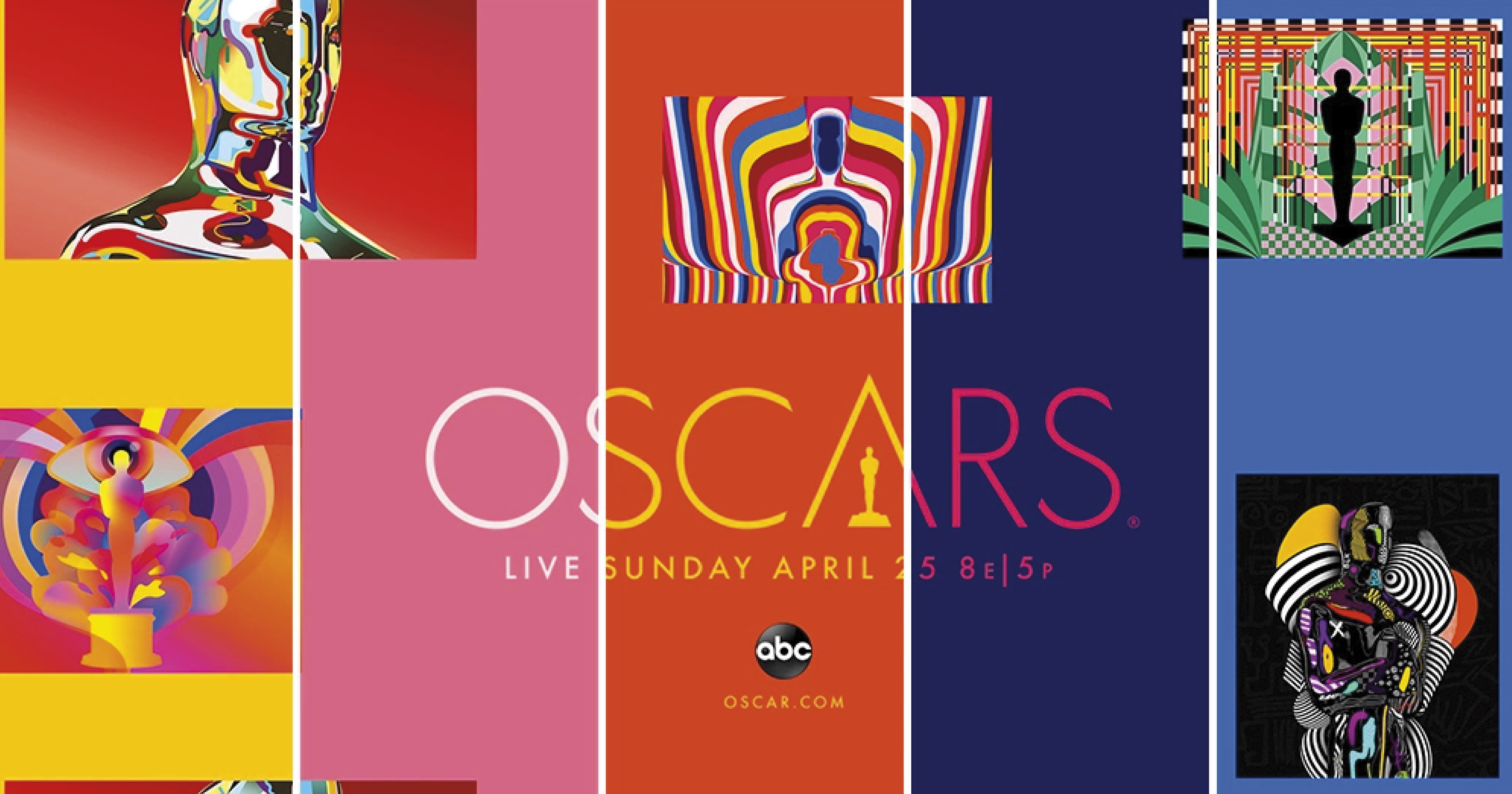 The timeless icon has always been the star of the show—its 24-karat gold-plated finish dates back to the original spotlight logo in the 1920's. This symbol truly stands the test of time, even today in its new forms. The artists beautifully crafted a new look-and-feel that impressively shifts the Oscar's persona from exclusive to inclusive. It is fluid—celebrating culture and diversity in artform—and will undoubtedly keep the show visually appealing, even without the high-fashion celebrity glamour that usually draws viewers in.
The Oscars air this Sunday evening across 225 countries and territories worldwide, and I for one look forward to seeing how the new artwork brings the 93rd annual show to life.