December 13, 2021
The Holiday Notebook 2022 is HERE
The annual CBX custom-designed Holiday Notebook is a tradition to inspire friends and clients of CBX. We create it from the heart and give it with love. This year's design is bold, dynamic, and uplifting—and it's for you to fill however you damn well please. You heard it, that's our attitude. Sure, it's super handy for grocery lists and household projects, but it's also a kickass place to write life goals for the year. Capture that insane experience you swear would make an awesome screenplay. Whip up some one-liners and finally give open-mic night a shot. Recapture that joy you felt doodling in class (during your next business meeting). It's all about you and you being fearless, focused, and ready to take on the new year.

A look behind the book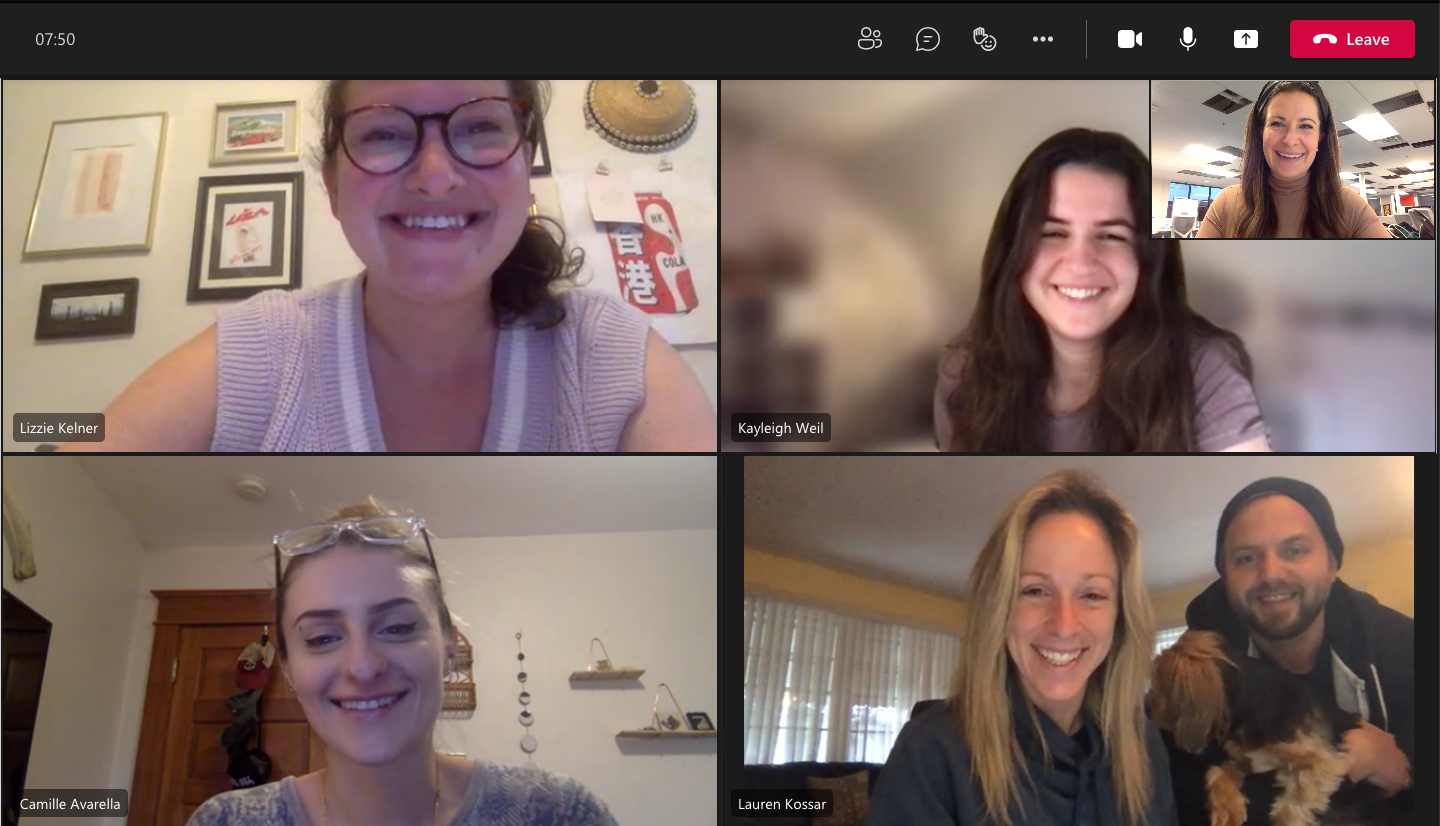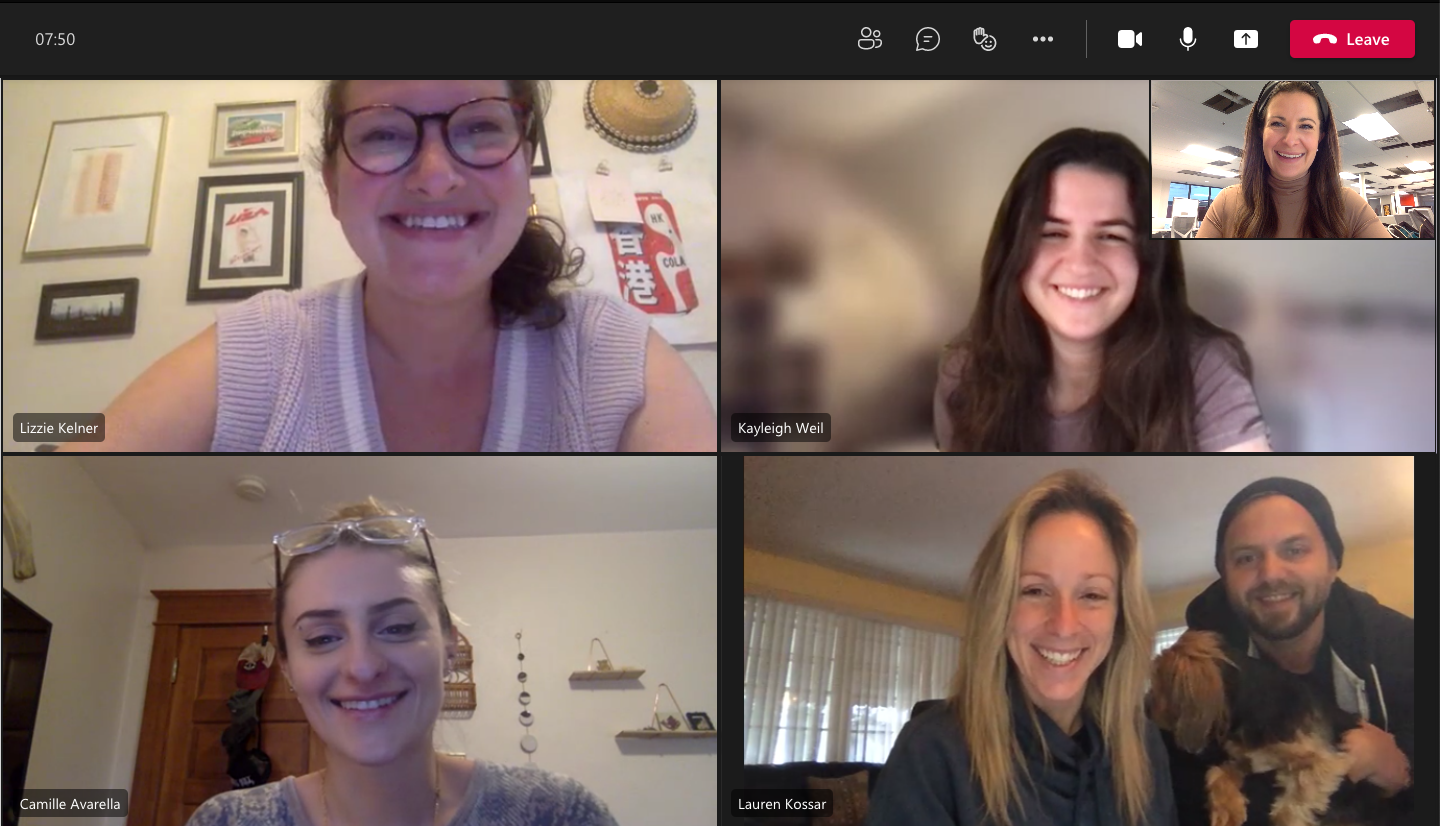 For the past several years, we have given what we think is the most "un-corporatey corporate" year-end gift. It's personal and creative, and we know that it is much loved. Every year ideas start percolating in the dog days of summer: While we're trying to finagle one more trip to the beach, our brains start spinning with Notebook themes. We reflect on the past year and anticipate the energy for the coming one. As you know, there's a lot of creativity in our design agency, and one of the coolest aspects of this gift is that nearly everyone at the agency has his or her hands on it at some point—from junior designers to the partners. We start with big-picture concepts and then slowly funnel down to tactical strategy. We brainstorm a ton, debate a little, and laugh a lot.

So, how do we land here?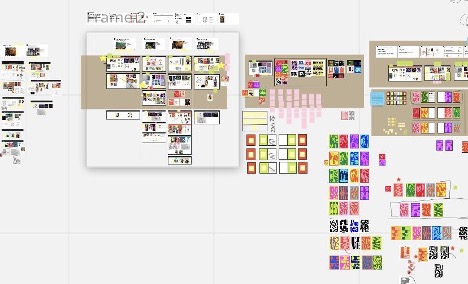 After much discussion (sticky notes, scribbles, sketches, and more), we landed on this year's "bold declarations of positivity" theme. We're going to live life in full color—for 2022, we intend to surround ourselves with energy and action. As Associate Creative Director Lauren Kossar says, "It's about using our words to share and encourage a positive outlook. We want people to open the Notebook and see every page as an opportunity to fill in the blanks with affirmations and seize every moment to be their best self." To deliver something unique and unexpected, our designers captured the essence of being bold by flexing their design muscles with distinctly crafted custom lettering.
Yes, there you have it!

Over the past year and as we look to the future, we are dedicated to serving our clients, taking action, and making good things happen. We are grateful for our dear colleagues and clients who make the world a better place.
If you would like to receive our one-of-a-kind Holiday Notebook, please fill out the form here. https://discover.cbx.com/cbx-holiday-notebook-request-2021
However and wherever you celebrate, may ringing in 2022 lift you up and inspire you.