February 19, 2021
How We Use iC3D to Bring Our Package Design Projects to Life
iC3D is the first real-time all-in-one package design software that lets you generate live 3D virtual mockups on the fly. We recently had the opportunity to co-host Creative Edge Software's webinar on iC3D, and we jumped on the chance to showcase how this software has become an invaluable part of our design innovation toolkit.
CBX MN Creative Director Scott Fisher walked the webinar through the software, explaining how our team is able to apply it to both our internal and external functions. It enables us to create 3D models and show how the labels we design will look when applied to the structure in different settings. Internally, it allows our marketing and growth teams to capture and display our work. Externally, it enables us to predict how our concepts will perform in the retail environment.
The benefits are endless. With this capability, we can easily test and troubleshoot ideas in our brand innovation process and achieve greater innovation potential. Our turnaround times for design revisions and collaboration are faster, and we can provide an increased speed to market for our clients' products. Lastly, it provides an outlet for in-store visualizing next to brand competitors so we can stand out on shelf, like the shelf set designed for Manitoba Harvest CBD, pictured below.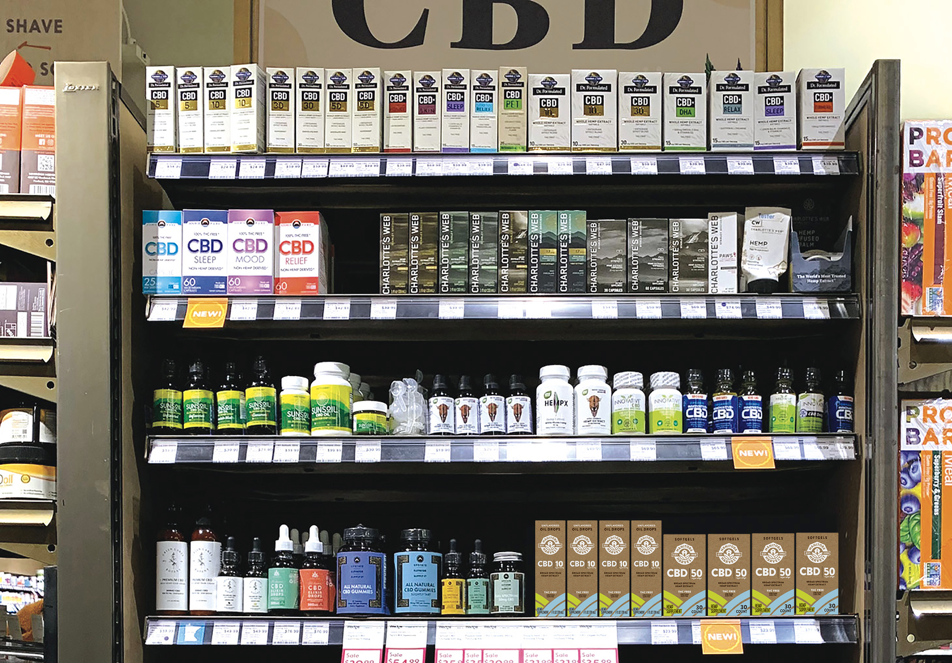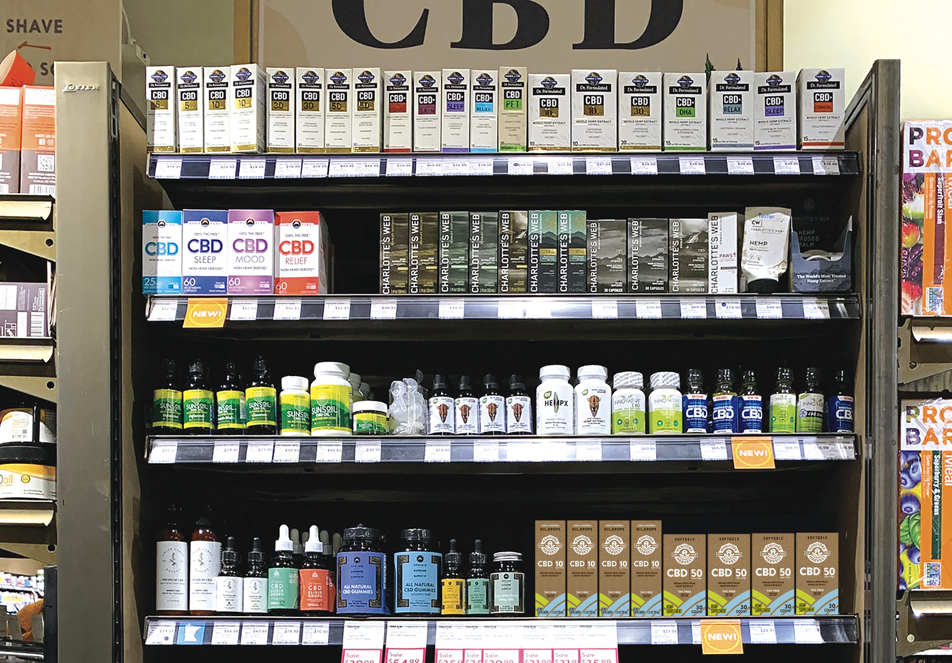 Ultimately, our clients can see the end result more easily. It allows them to evaluate the final product before it even goes through production and to visualize it in-store, at-shelf, and even online. This year, more than ever, e-commerce has paved the way for the retail industry. Whatever the specific—from stay-at-home orders or simply the convenience of ordering from the couch—online shopping is the increasingly popular consumer choice. With the iC3D capabilities in our belts, CBX has helped retailers establish an e-commerce presence with 3D visualizations of our designs.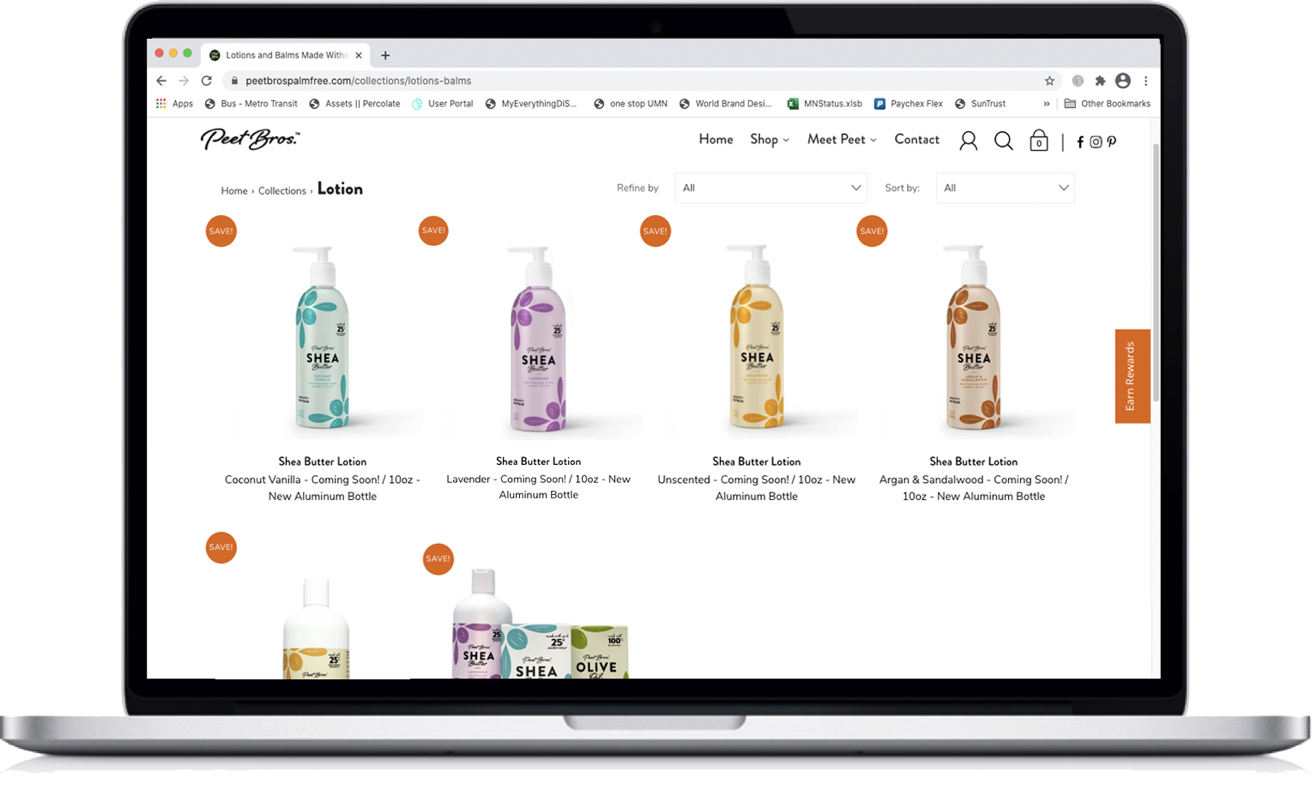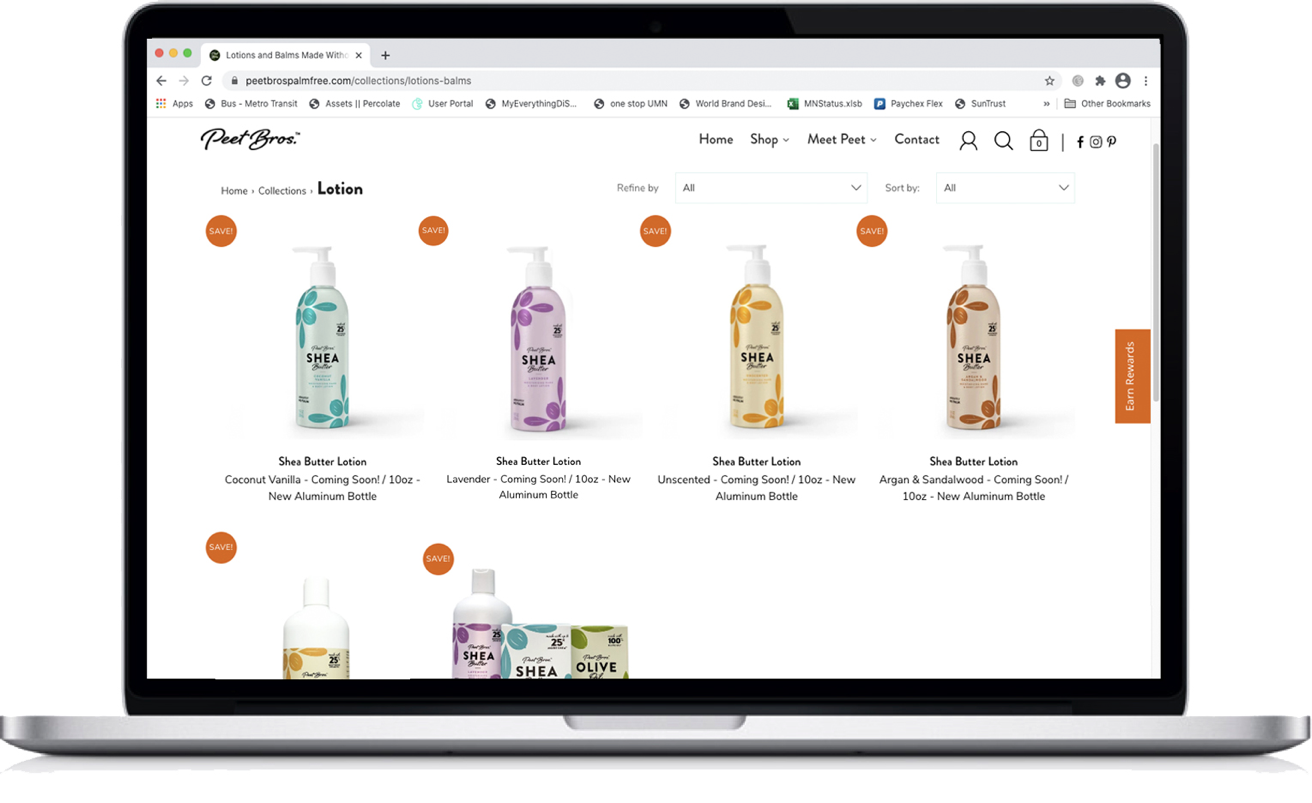 Take Peet Bros., pictured above, for example—a body-product manufacturer with a dedication to environmental sustainability. We guided them through a design strategy to create aluminum eco-friendly bottles (aluminum can be recycled an infinite number of times), and iC3D allowed us to envision this packaging design structure. Further, we were able to provide them with life-like 3D models to begin selling the new line of products online before production and printing had even begun. It's this quick turnaround that brings value to our clients and team.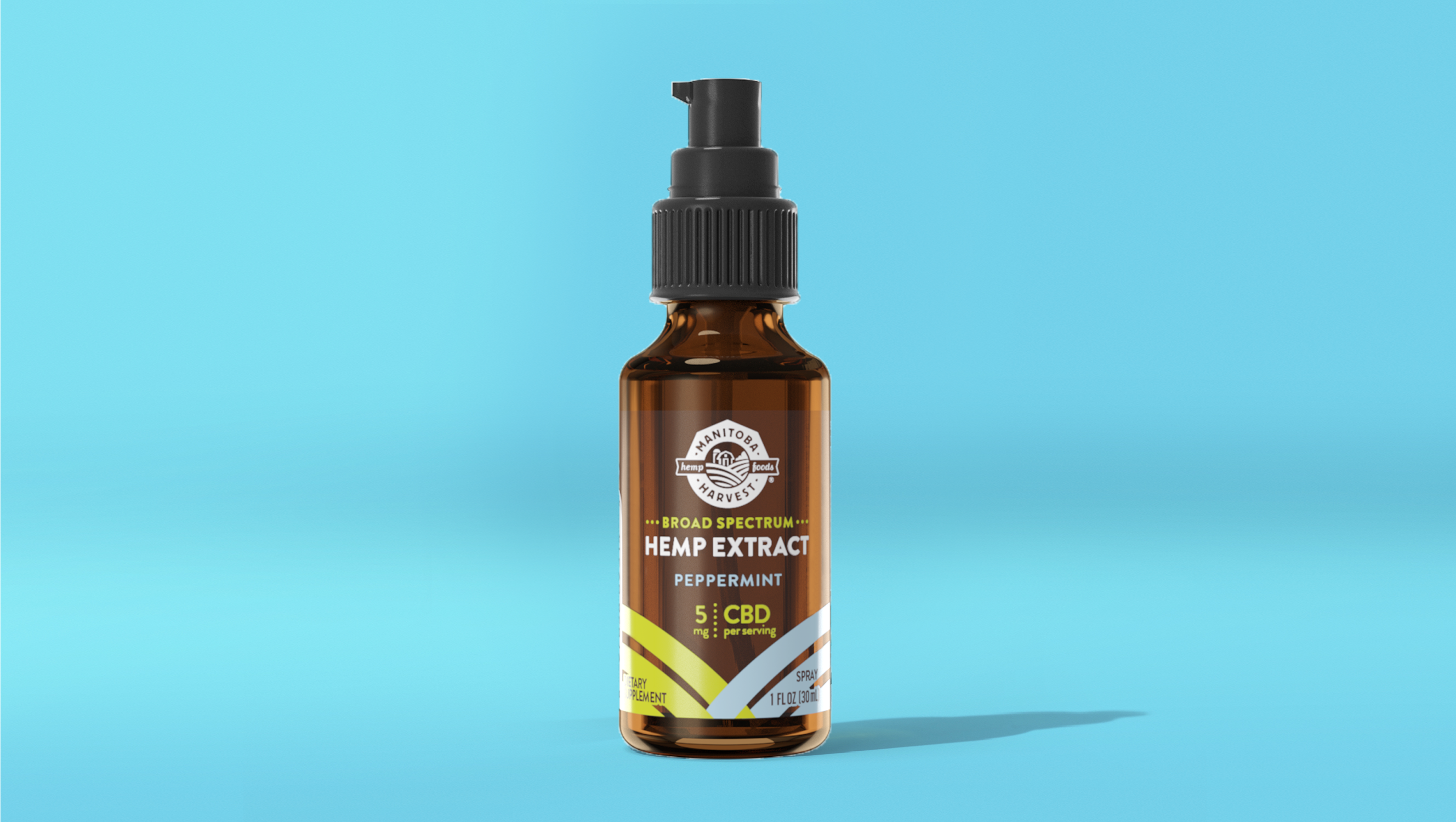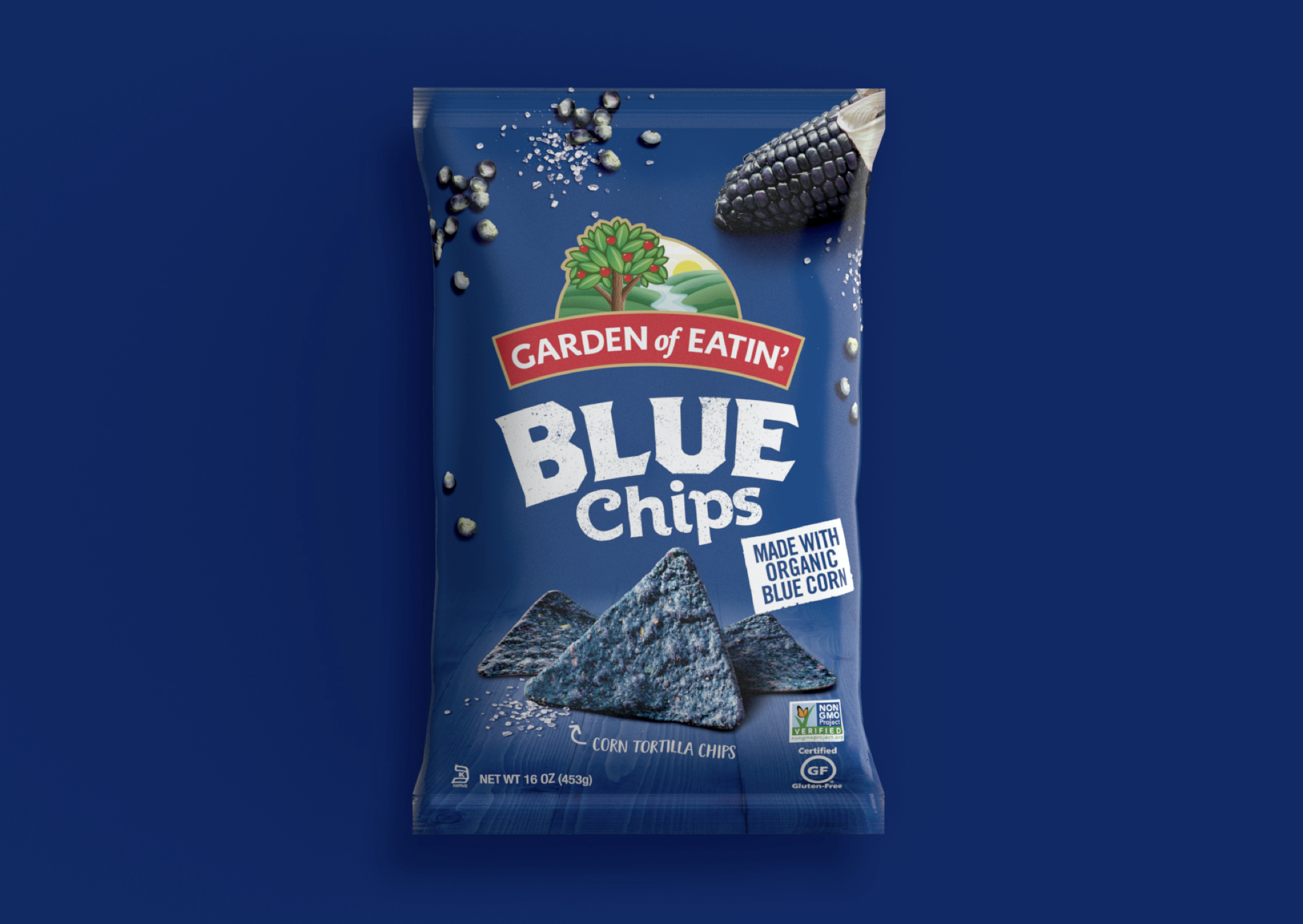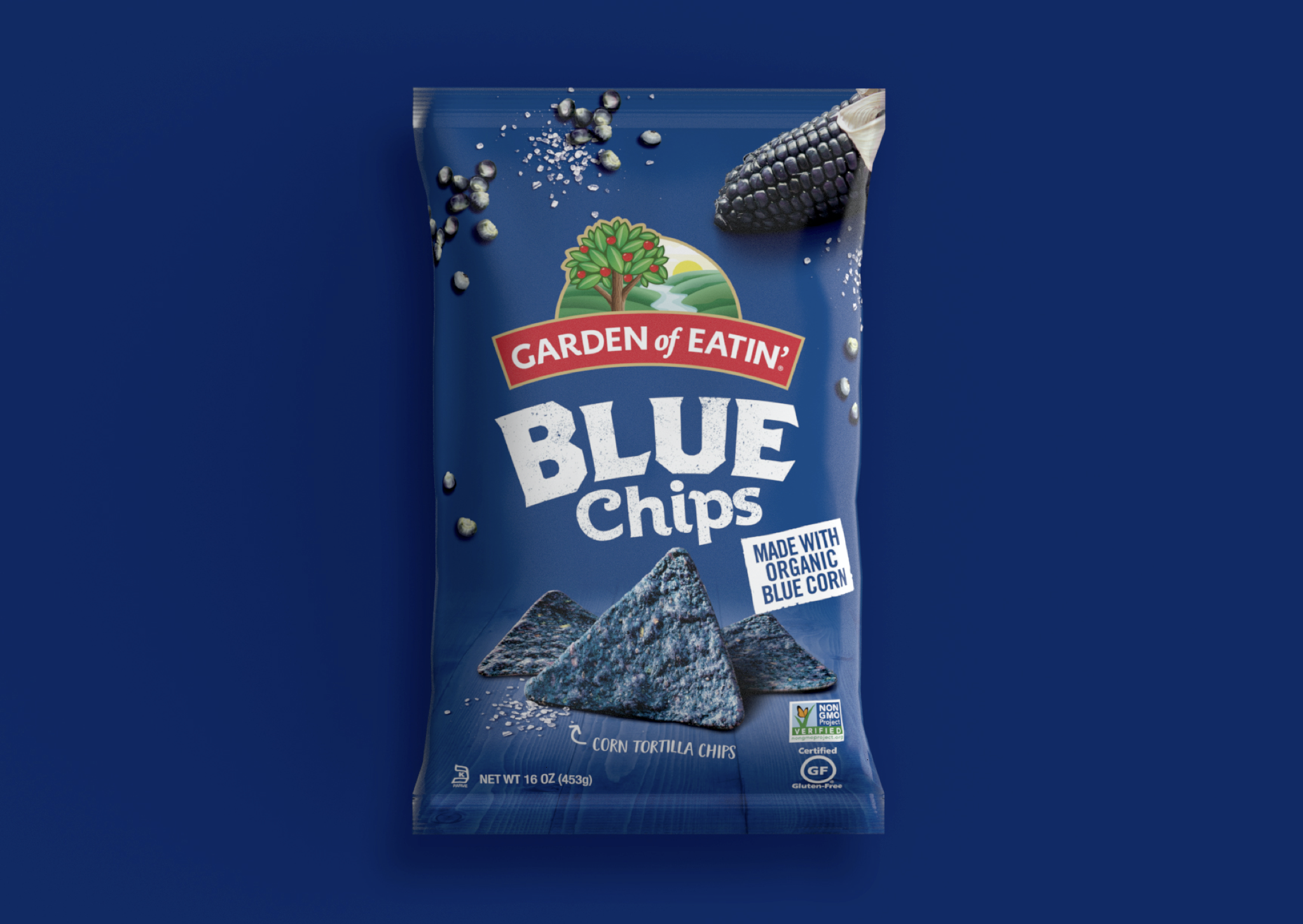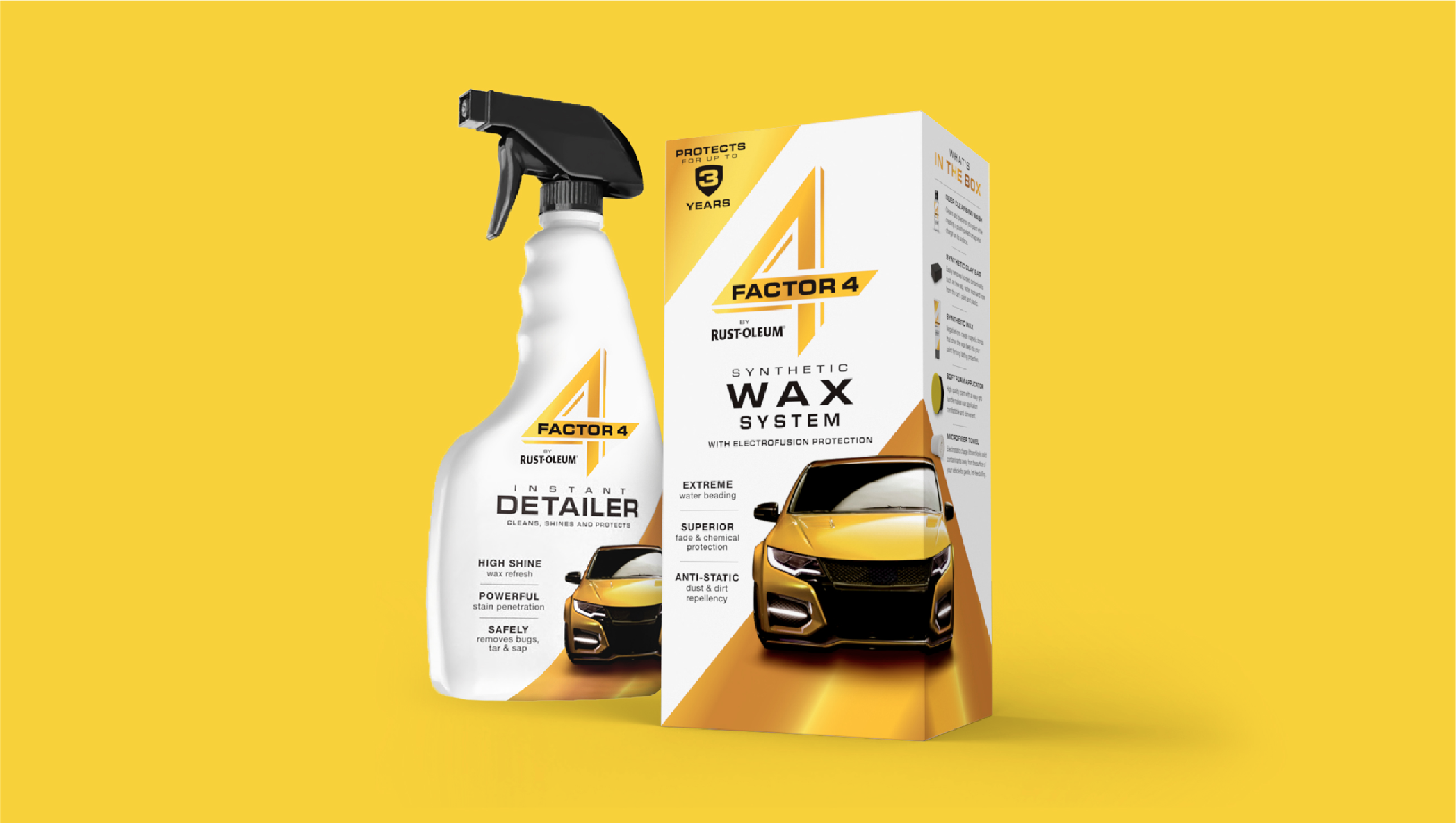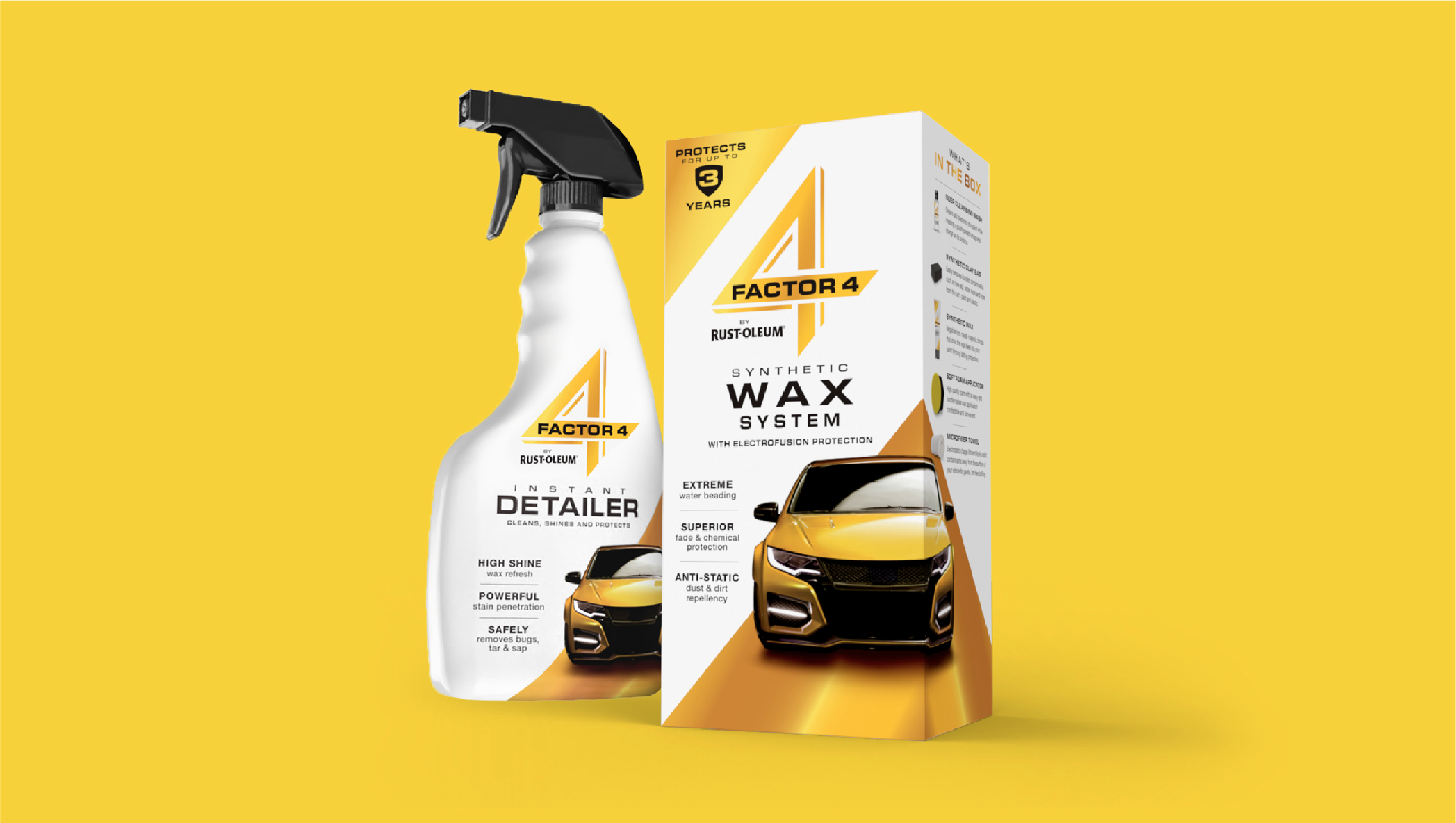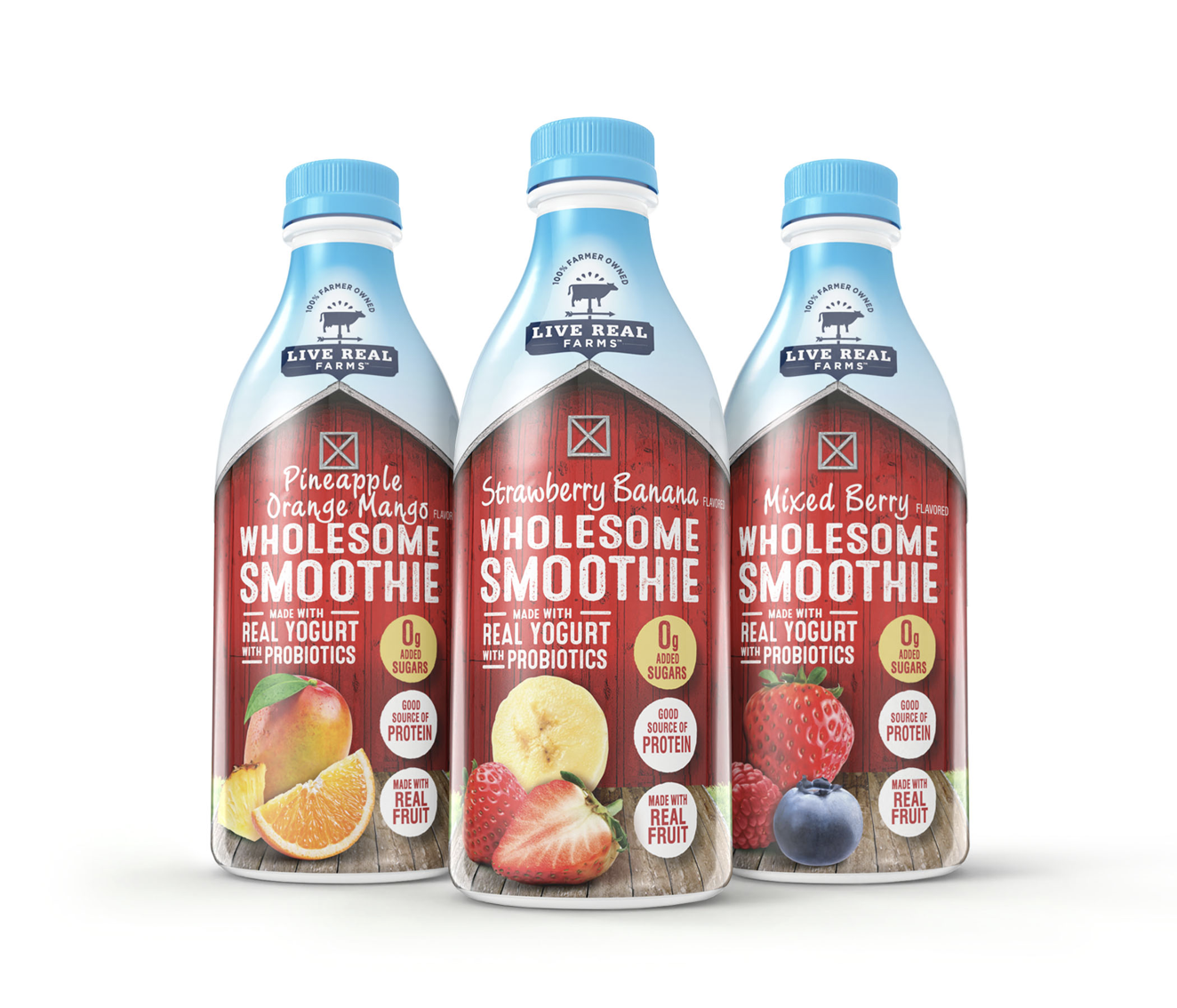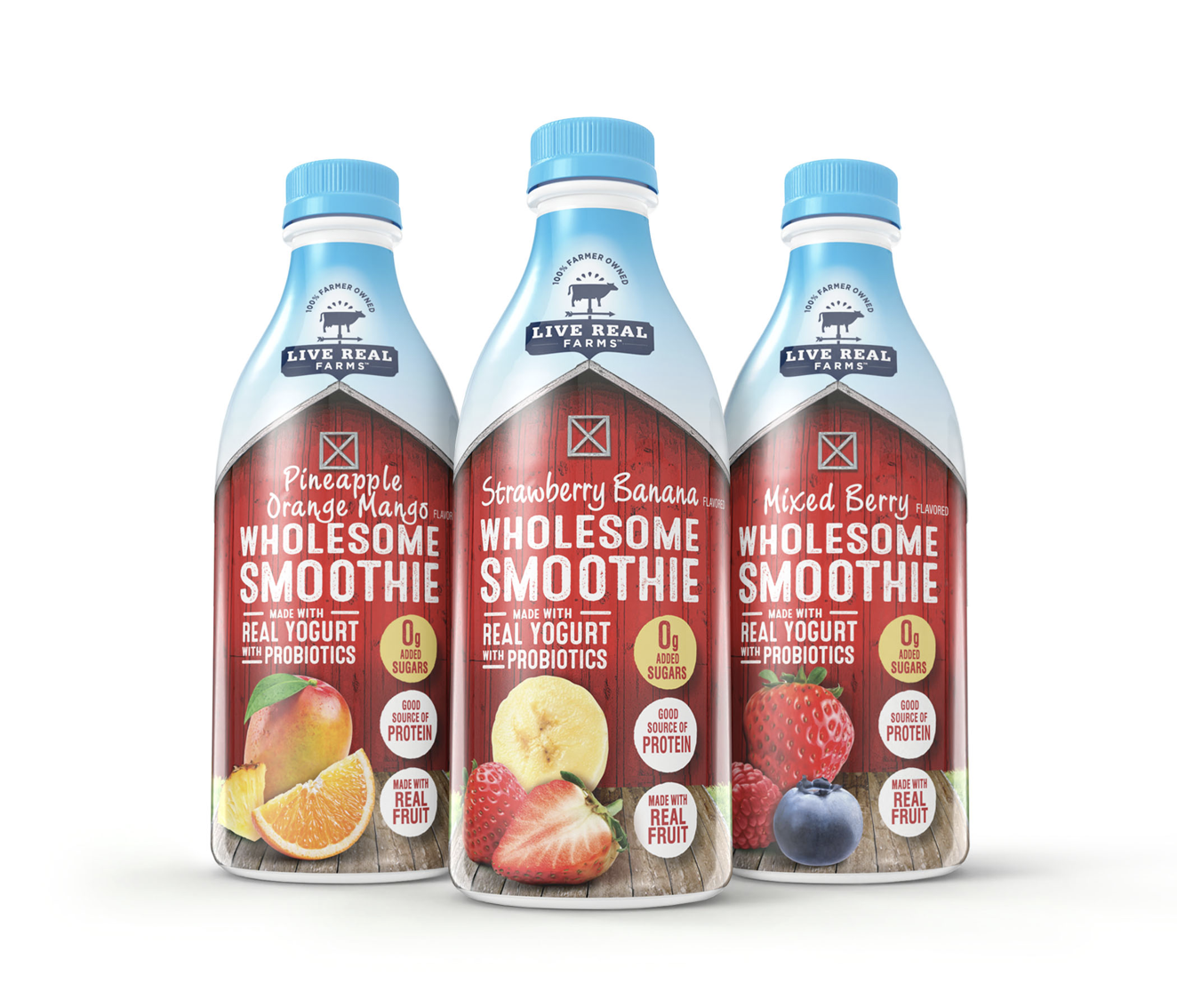 From bags, bottles, and cartons to bottles in cartons—iC3D has proven a powerful tool that has helped us bring brand and design strategy to life across a variety of structures. iC3D has enabled us to innovate more brightly and quickly for our brands, and "it has certainly changed the way we work," Scott said.
You can watch the full replay here.