November 08, 2021
80 Dogs—What Could Go Wrong? A Tail of a Package Redesign Photo Shoot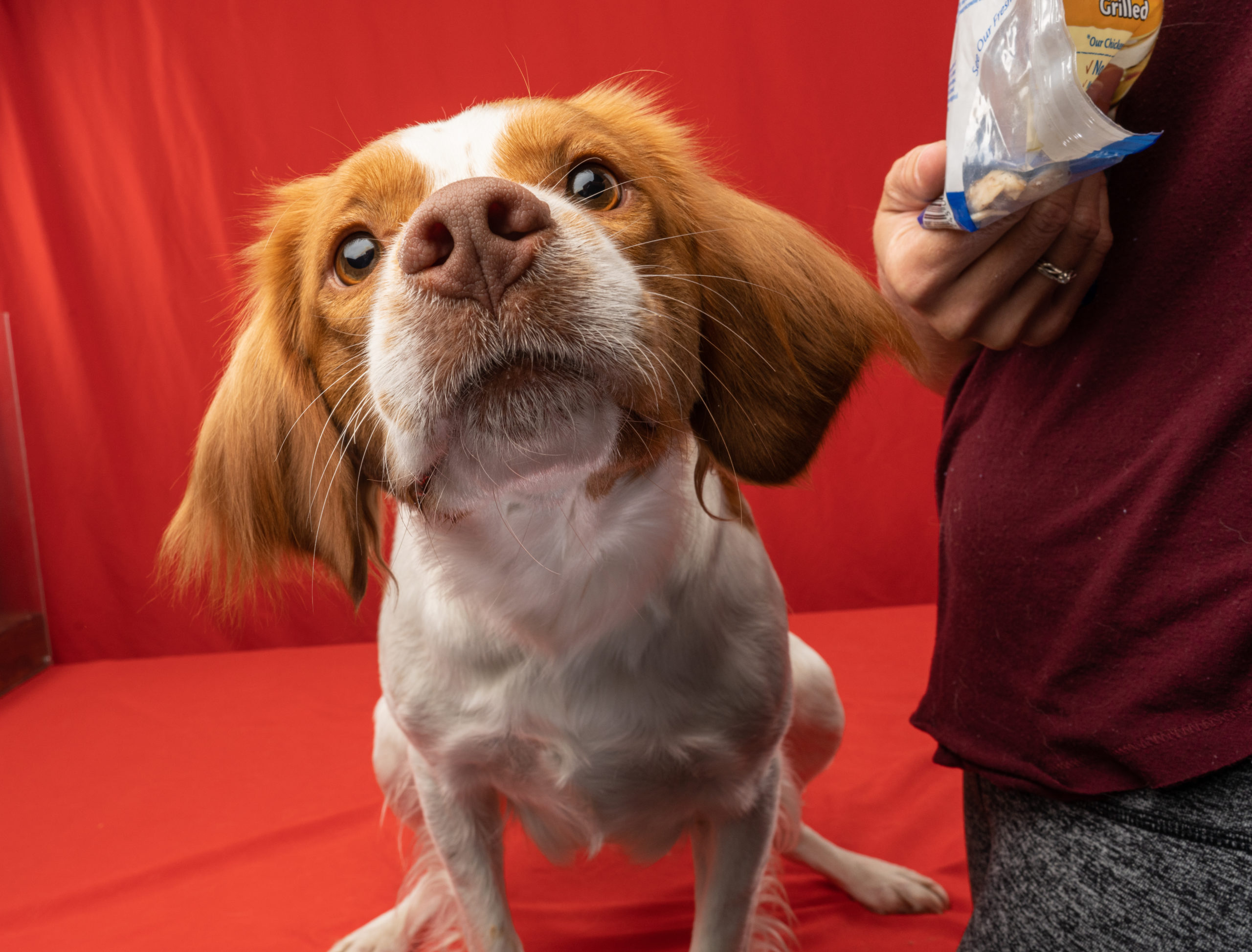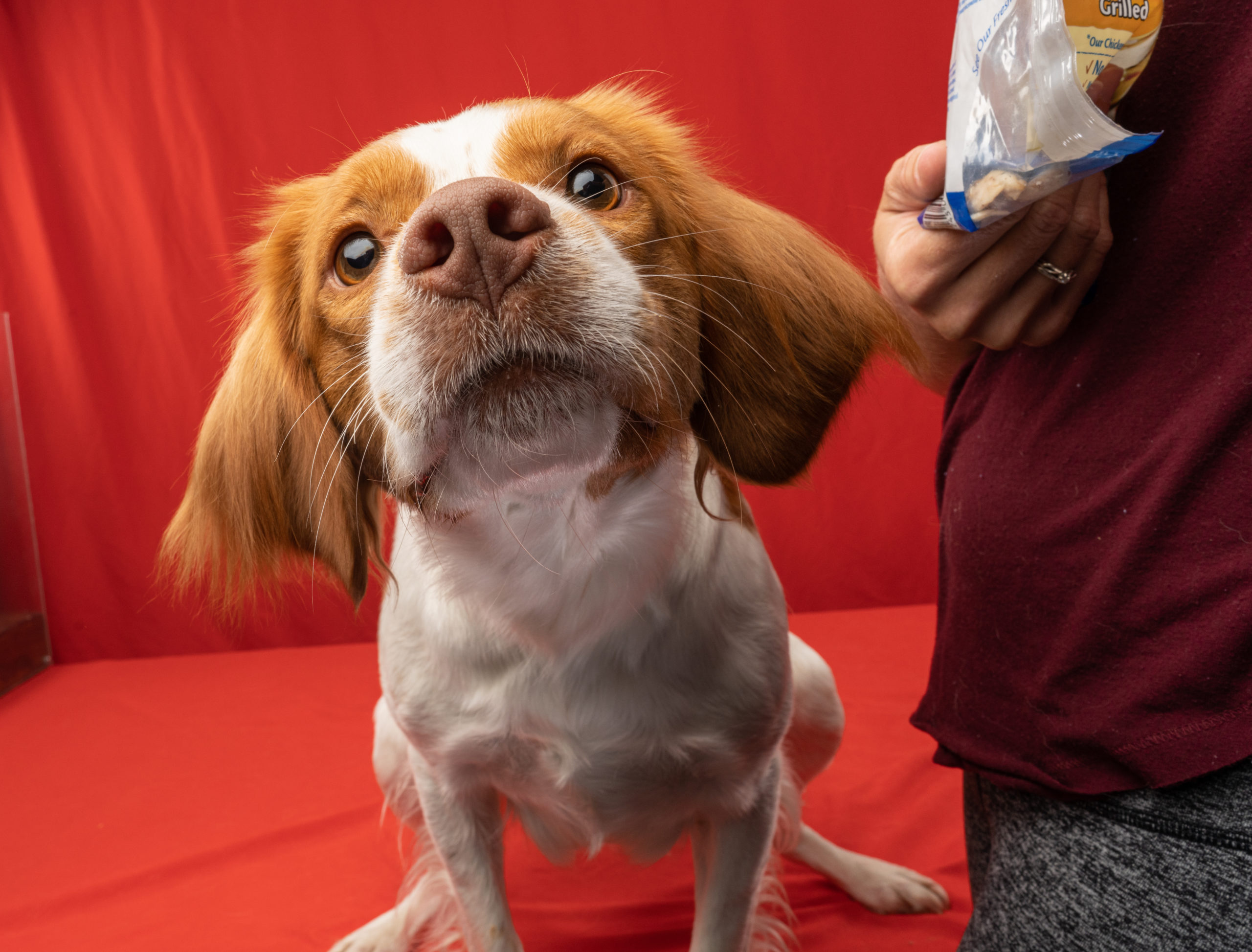 Milk-Bone has been an iconic American brand for over 100 years, but it was time for a little refresh. Award-winning branding agency CBX was charged with elevating Milk-Bone's packaging as well as making room for future product growth and line extensions. By using real dogs and powerful visuals, CBX was able to exemplify the essence of "life's more fun with a dog," all the while maintaining Milk-Bone's trusted brand positioning. The CBX brand design team, including Creative Director Chris Cook and Design Manager Brendan Reilly, had the pawsome experience of working with more than 80 dogs over the whole redesign process.
Mutt just another pretty face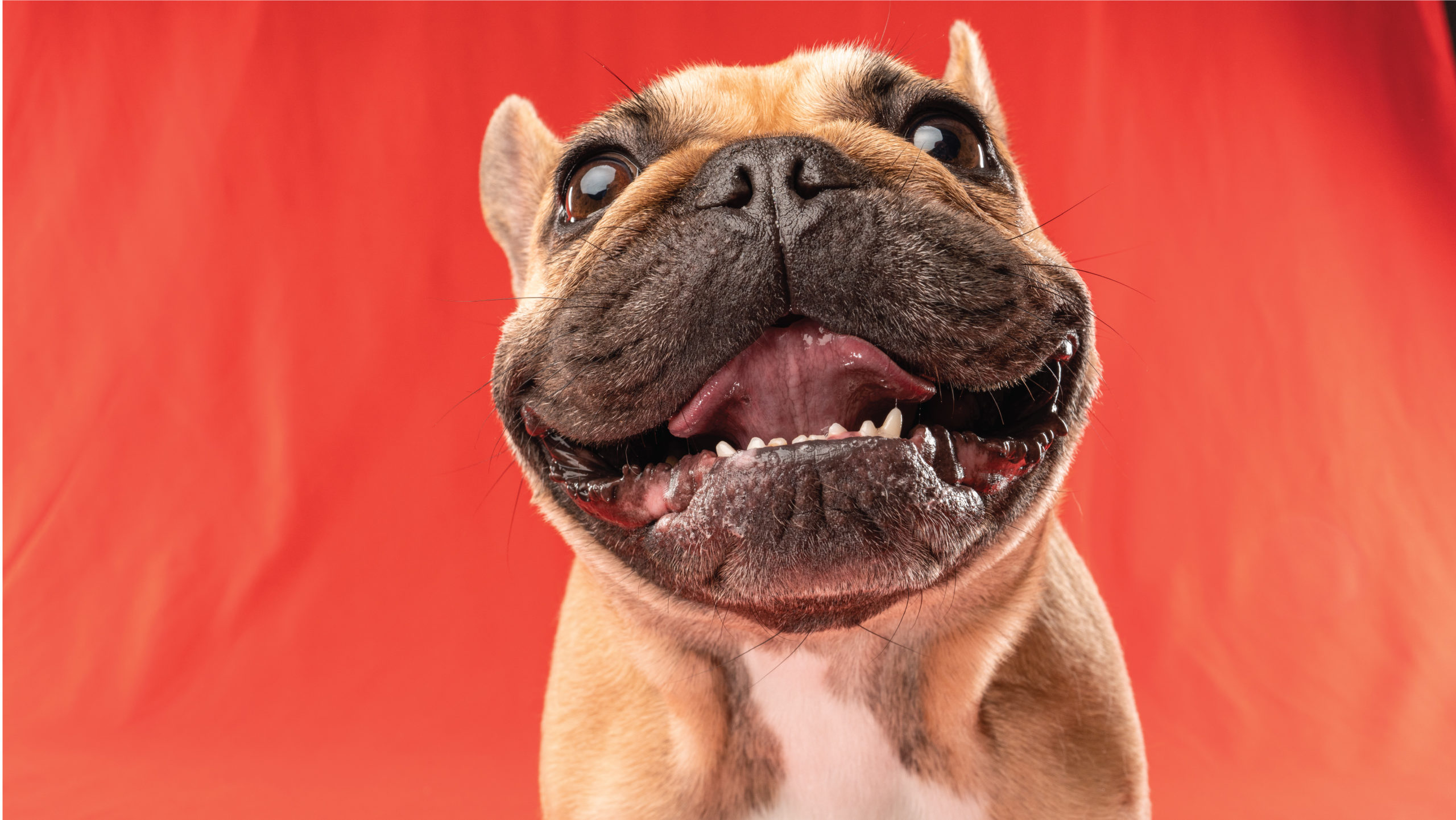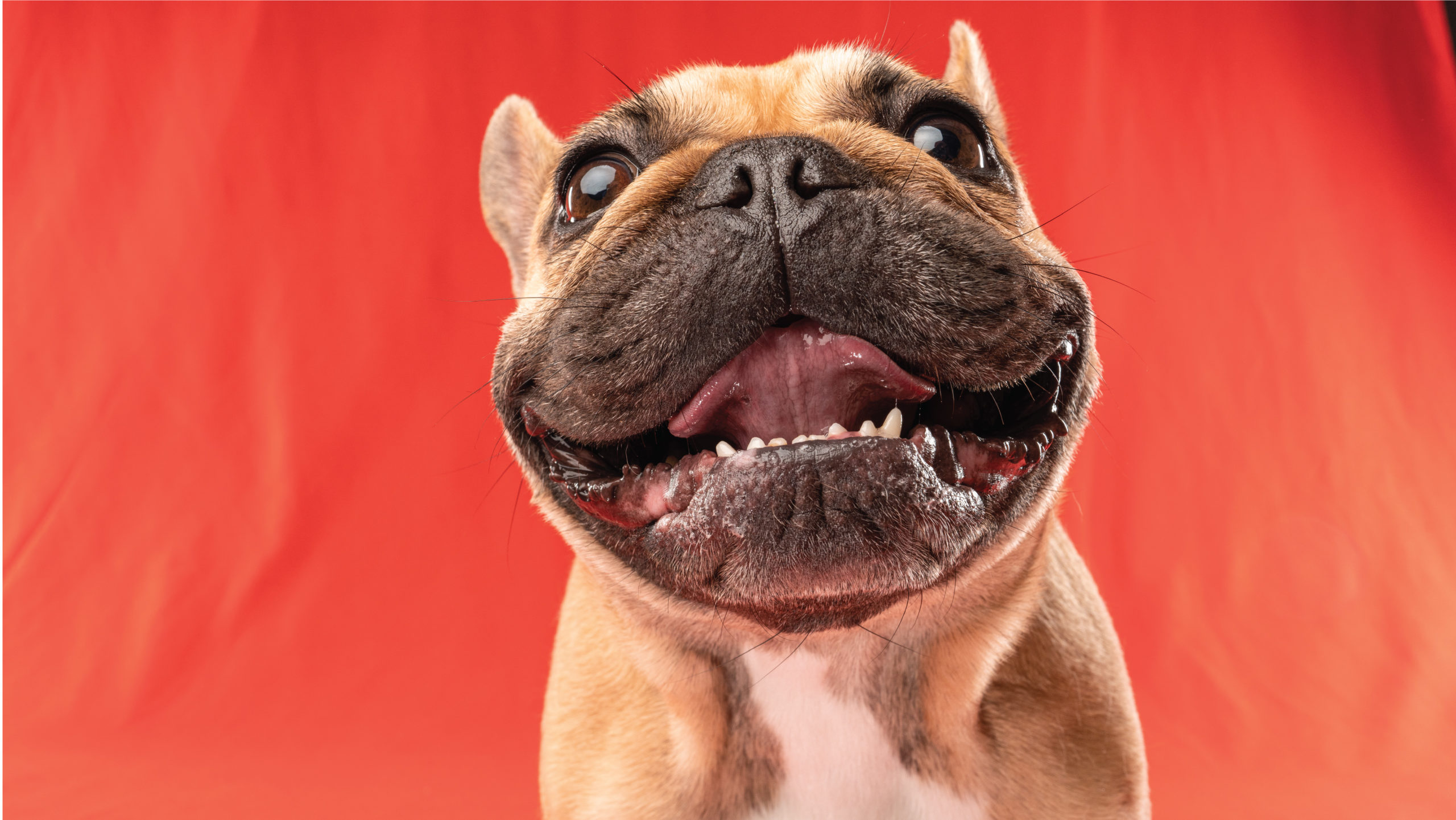 A lot more goes into selecting the dogs than one would think. According to Brendan, the first task is narrowing it down to match the breeds on the current packaging, creating a smooth transition for consumers. Next comes the casting, where they go through countless casting sheets to look for dogs who are not only adorable, but look like they photograph well. Dogs that have a naturally expressive face give the humans a much easier job.
Bring on the pup-arazzi!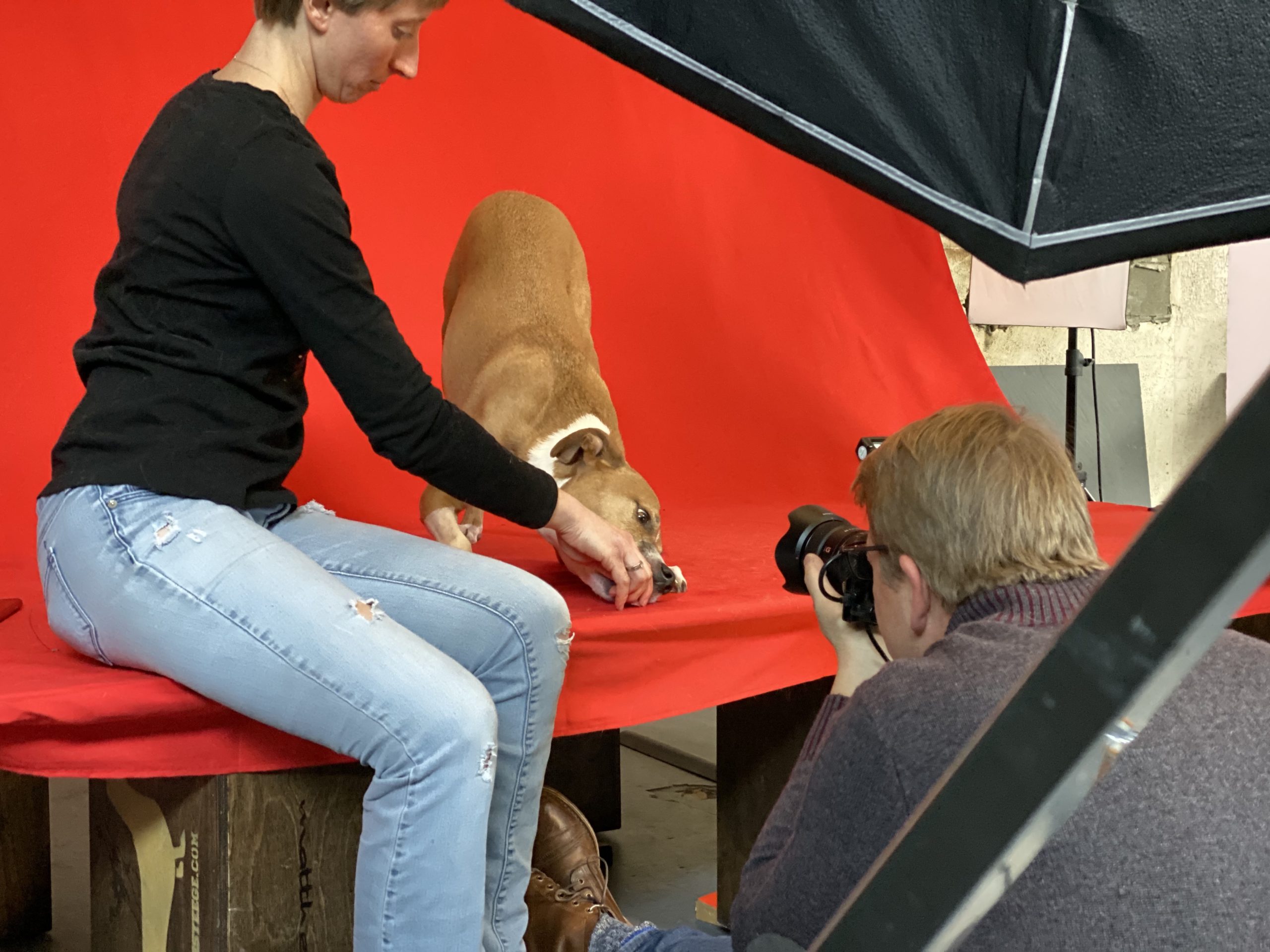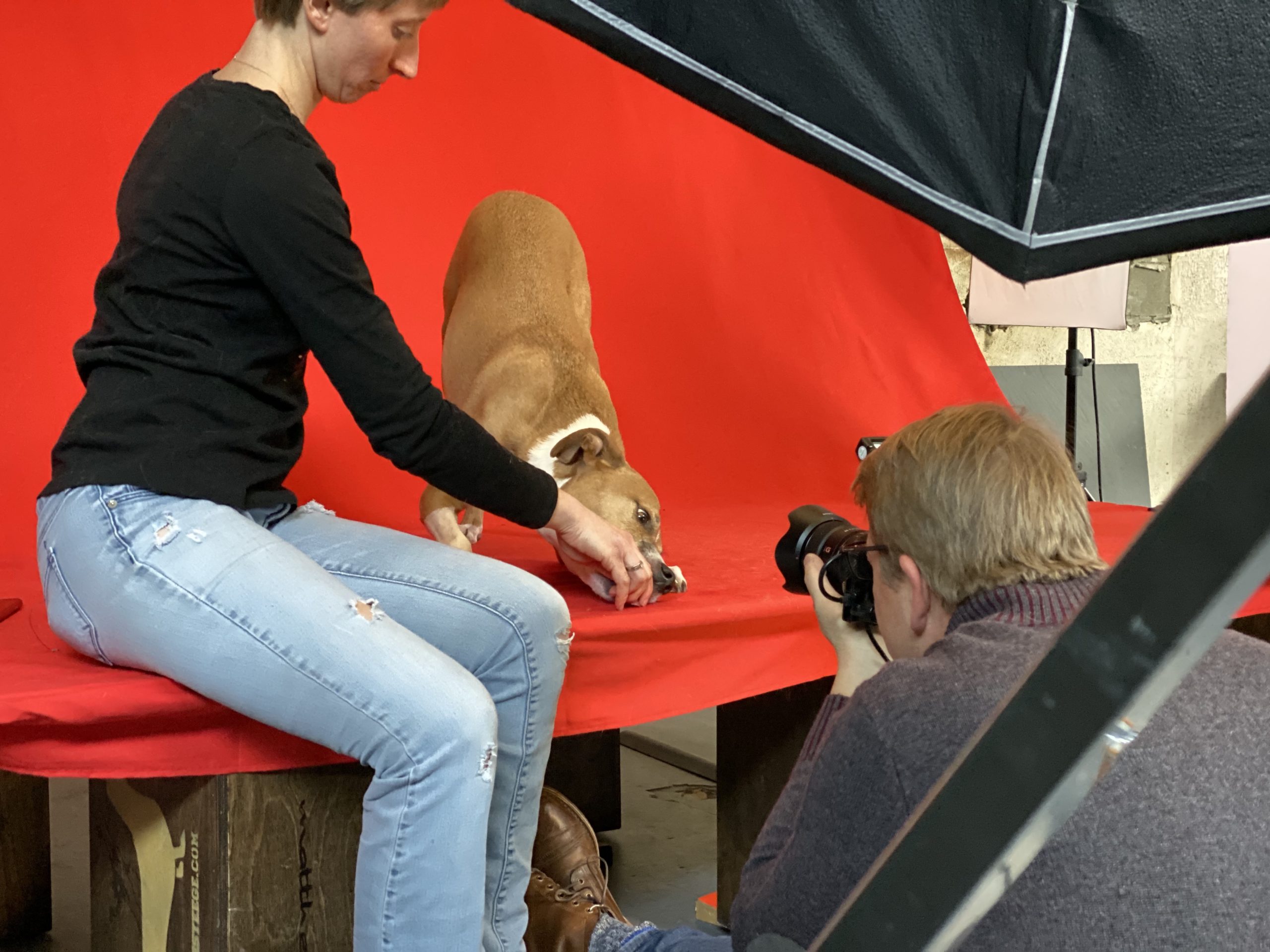 Each SKU had a specific shot they needed to get. Since it was the first time for many of the dogs on a photoshoot, they had to help them get used to the flashes, which can be quite distracting. Patience was key— taking their time and making sure the dog was relaxed led to better shots. Some dogs give a hundred great shots, and other dogs just one, but all it takes is just one.
Can you teach an old dog new tricks?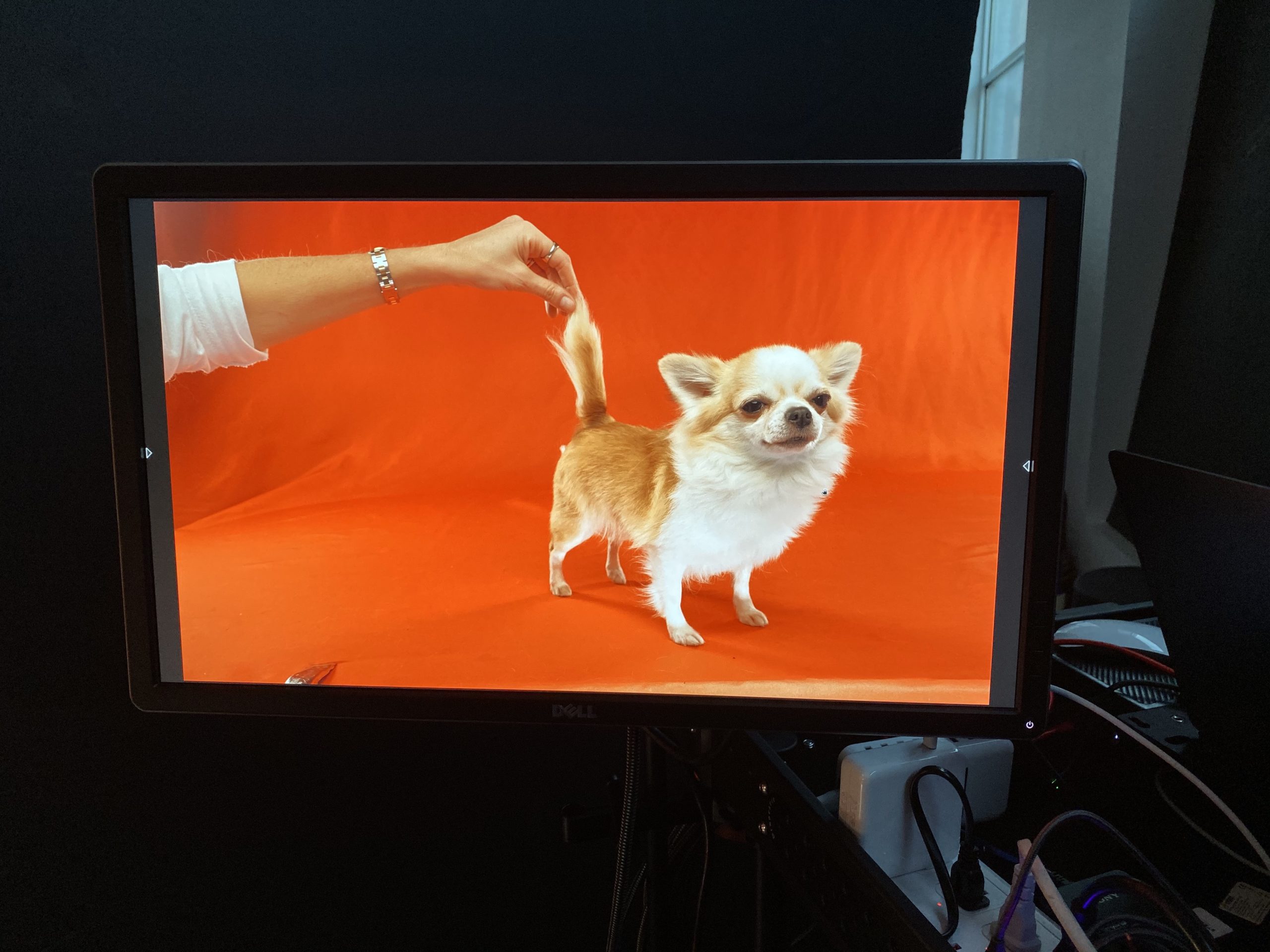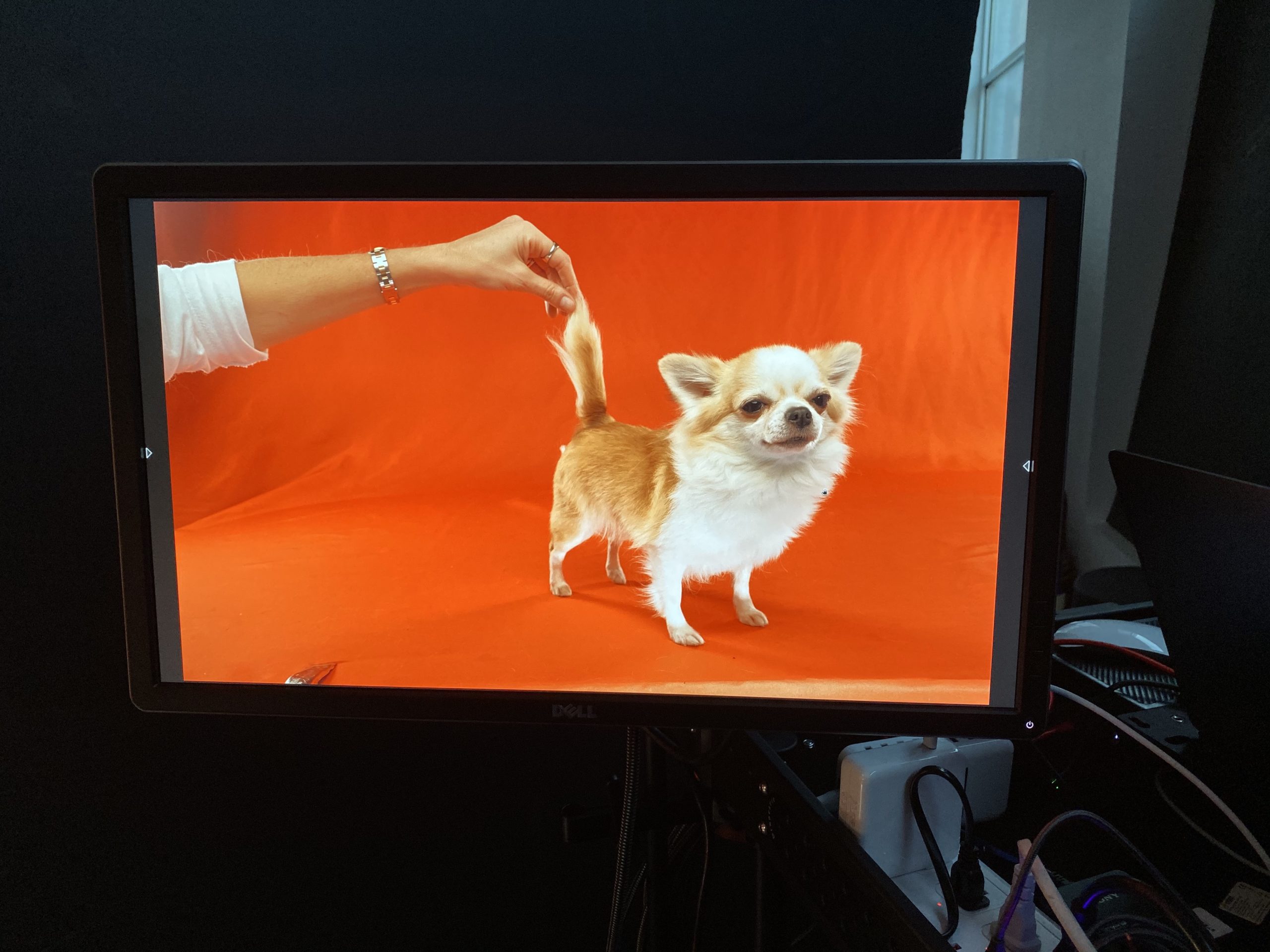 Because the team had to get specific shots, they had to have a few tricks up their sleeve. For most dogs, food is the best motivator, and changing the food throughout the shoot keeps the dogs interested. Dog and cat toys are also helpful to get the dogs to focus on the camera and perk up. Brendan says, "You'd be surprised how well cat toys work when they are dangled above a camera."
The dog days of shooting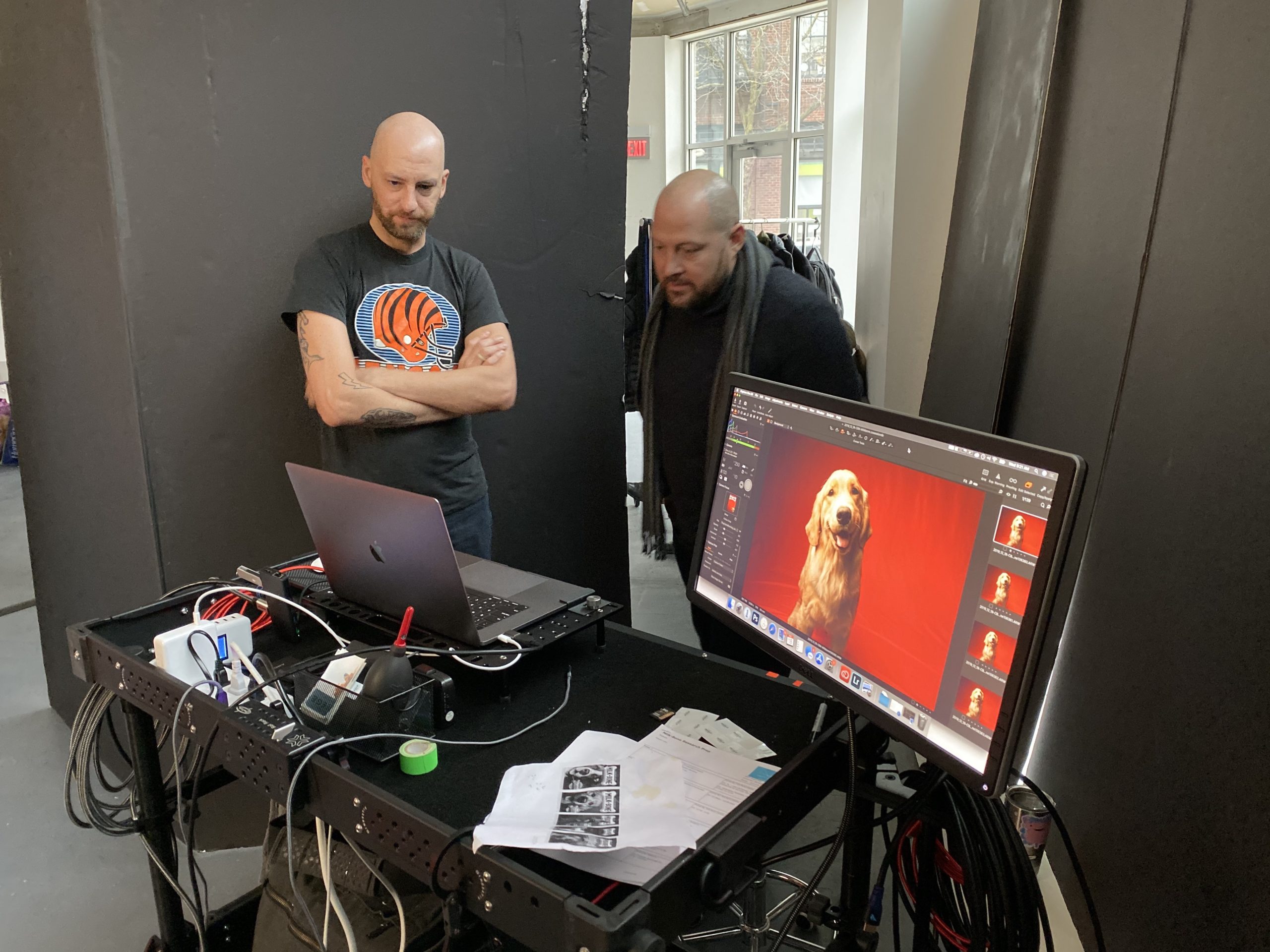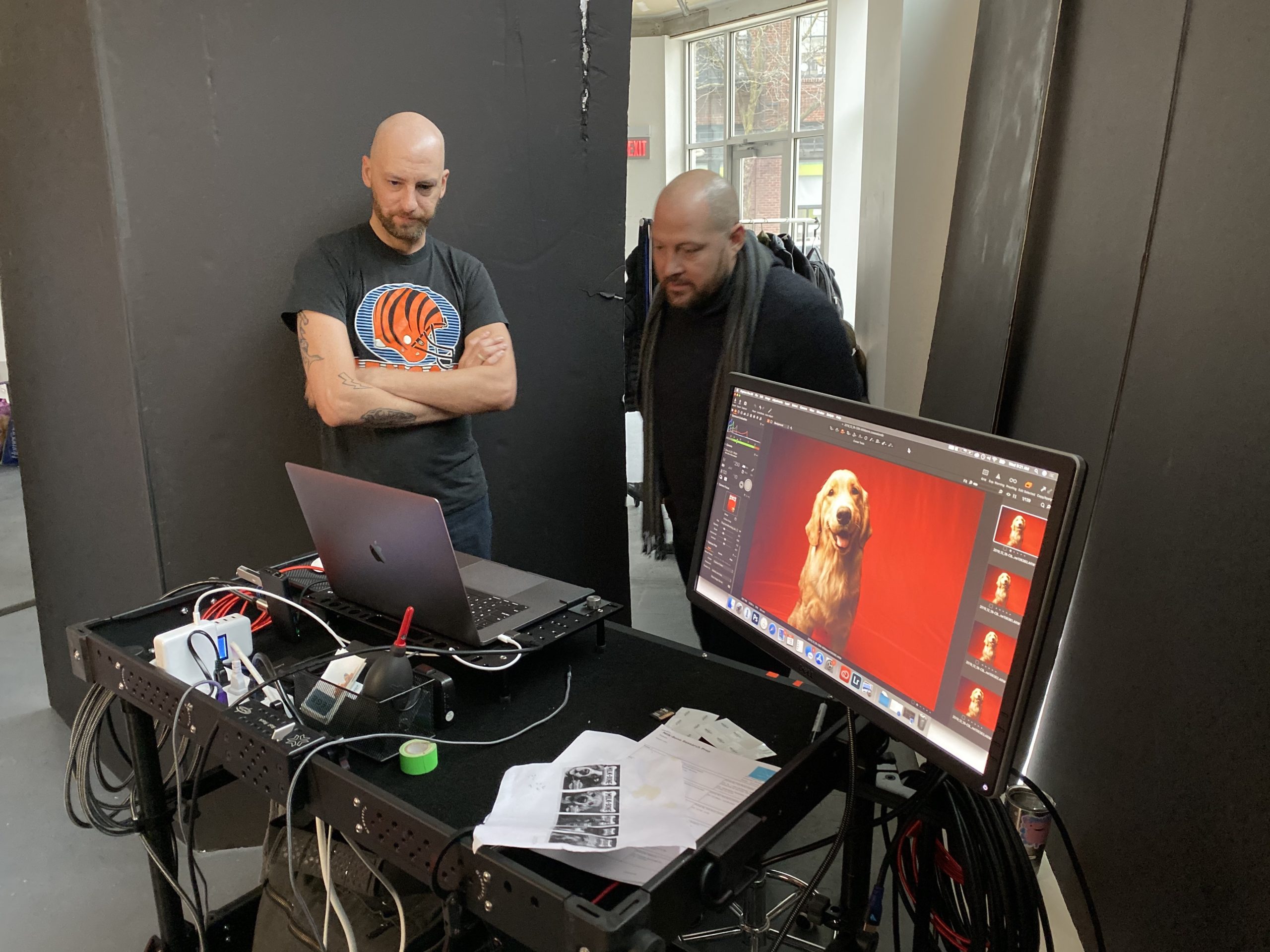 Unfortunately, due to COVID, the team had to transition from in-person to remote shoots midway through. Luckily, they had an awesome photographer named Brian Steege, who was able to seamlessly shift to remote. Even with the restrictions, the whole shoot went really smoothly. The only major bummer was not being able to play with the dogs when they were done shooting. That's ruff!
Interested in learning more? Check out our case study: https://cbx.com/work/lifes-more-fun-with-a-dog-package-design/